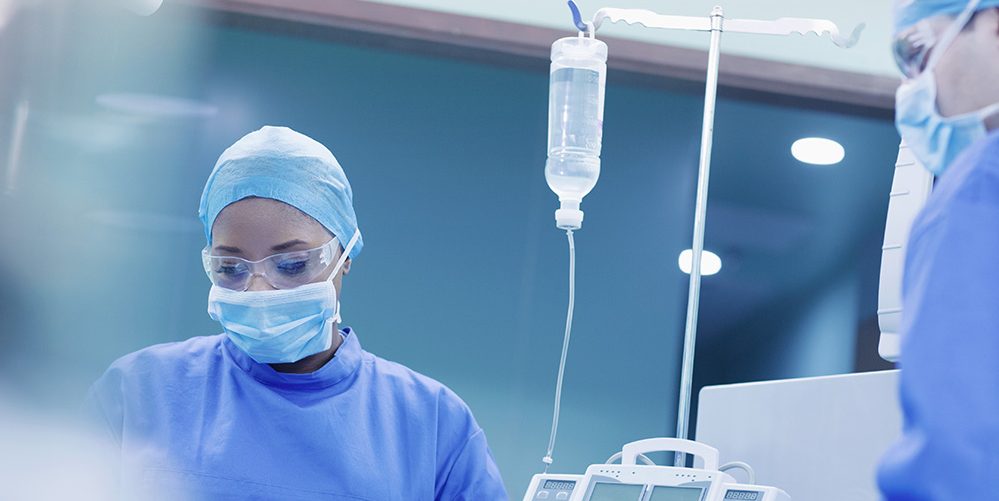 Preparing for Surgery
To expedite your check-in process, you will need to register at One Medical Passport. If you have any medical concerns prior to surgery, please contact the Pre-Surgery Department at 586-649-3466.
A Pre-Op Nurse will call you prior to your surgery to collect information about your health to expedite your admission process, and go over your pre-operative instructions.
Our office will call you the afternoon before surgery to confirm your final arrival time. This will be your final actual arrival time. Our surgery schedule is constantly changing and updating, and may change from the time you were first given in your surgeon's office. We will not confirm your final time until the afternoon prior to surgery (or Friday for a Monday surgery).
Non-Opioid Directive Form (link below) – This form helps fight the opioid epidemic by allowing patients to notify health professionals they don't want opioids. If you would like this during your stay at Premier Surgical Center of Michigan, please complete this form and share it with the front desk and nursing team on the day of surgery. For more information, please refer to Michigan's Opioid Addiction Resources website, www.michigan.gov/opioids.
Pre-Registration
You will need to pre-register at One Medical Passport. You can contact the Pre-Registration Department at 586-649-3466 if you have any questions.
Highly recommend this place. Very kind and caring staff."